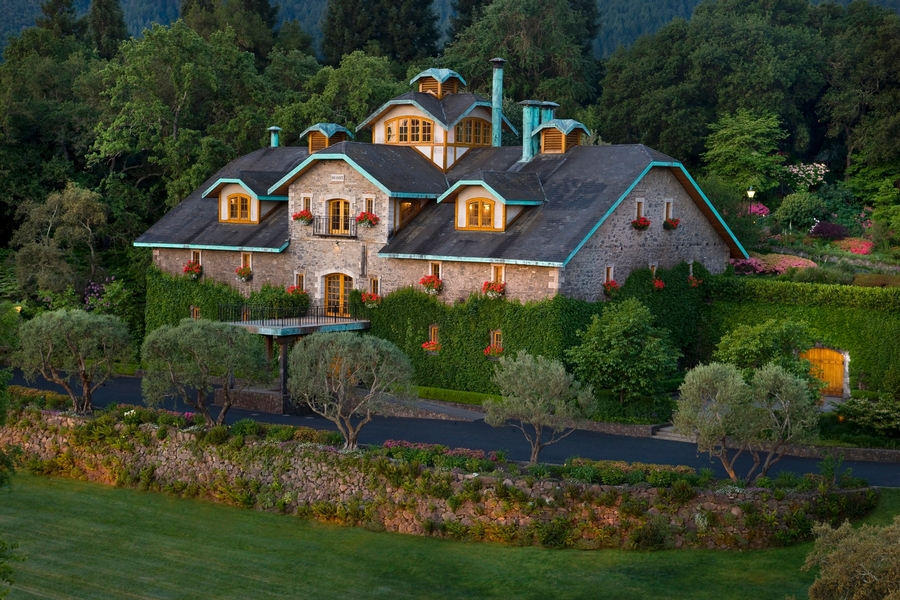 Bella Italia! Tribute to Sophia Loren at Far Niente
Saturday, July 19 | 07:00 PM
Festival Napa Valley put on a truly special celebration honoring Sophia Loren in her 80th birthday year.
The tribute took place at Far Niente, one of Napa's most storied and luxurious vineyards. Dinner was orchestrated to reflect Ms. Loren's Italian roots and her passion for food, and featured superb vintages from Far Niente, which, like La Bella Sophia, are known the world over.
Robert Redford introduced the evening as stars of stage and screen payed homage to Ms. Loren and her life's work. The evening's pièce de résistance was the debut concert of the LA Virtuosi chamber orchestra, conducted by her son, Carlo Ponti. The musicians performed selections chosen just for the occasion, including the theme from Two Women, for which Sophia Loren won her Oscar for Best Actress, and the world premiere of Sinfonietta per Sofia, by renowned contemporary composer Daniel Brewbaker.
Musical Program
Armando Trovaioli, Suite from La Ciociara
Edvard Grieg, Holberg Suite, op.40
Daniel Brewbaker, Sinfonietta per Sofia
Nikolai Rimsky-Korsakov, Neapolitan Song, op.63