Partner Organizations
For its 2020-2021 Season the Los Angeles Virtuosi Orchestra is proud to collaborate with these exemplary schools in the Los Angeles area that enthusiastically support music education and the arts.
All net profits from the Los Angeles Virtuosi Orchestra's season performances are allocated to the music education programs of its partner schools.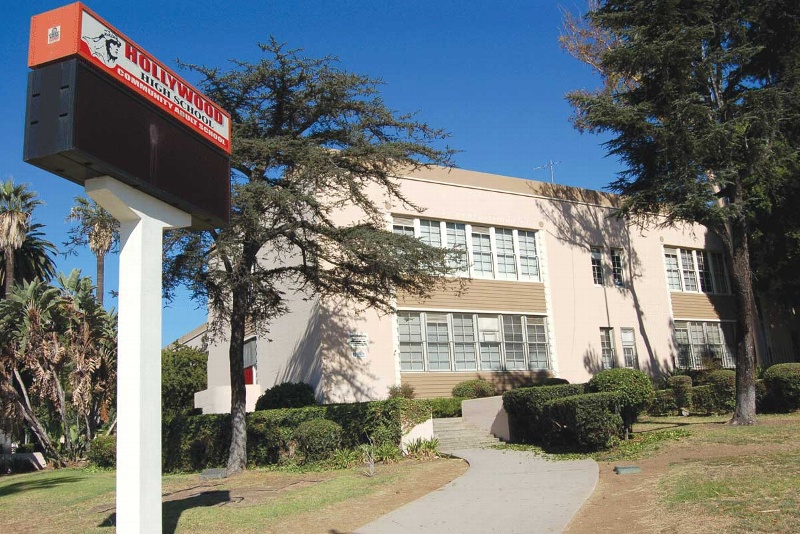 Hollywood High School is a beautiful school steeped in important history, with wonderful small learning communities: Performing Arts Magnet, Teaching Career Academy, School for Advanced Studies, and the New Media Magnet.
Read More