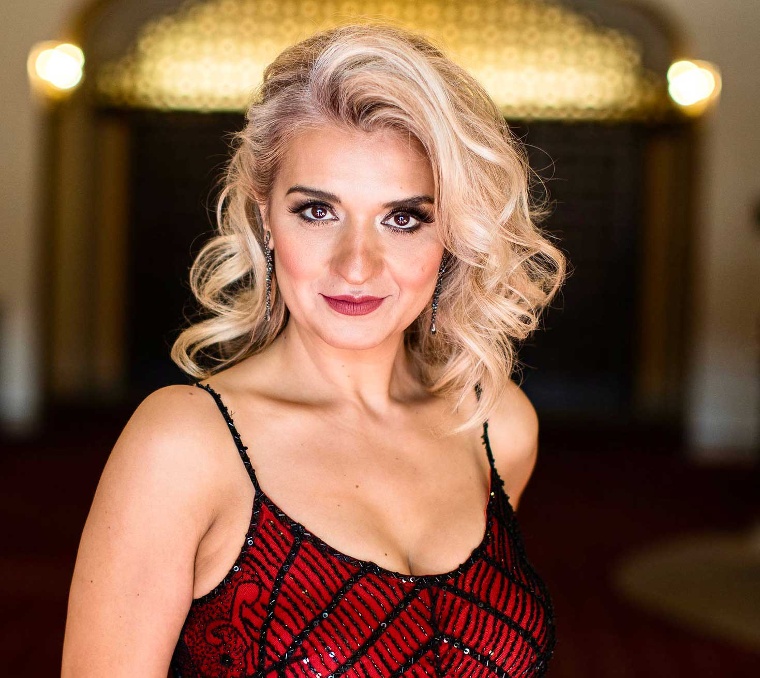 Cleopatra Queen of Armenia and Other Legends
Sunday, January 22 | 07:00 PM
An orchestral concert led by guest conductor Constantine Orbelian, featuring operatic arias from 'Il Tigrane' by Vivaldi, Gluck, and Hasse, and songs by Katchaturian and Komitas performed by world-renowned soprano Isabel Bayrakdarian.
Artists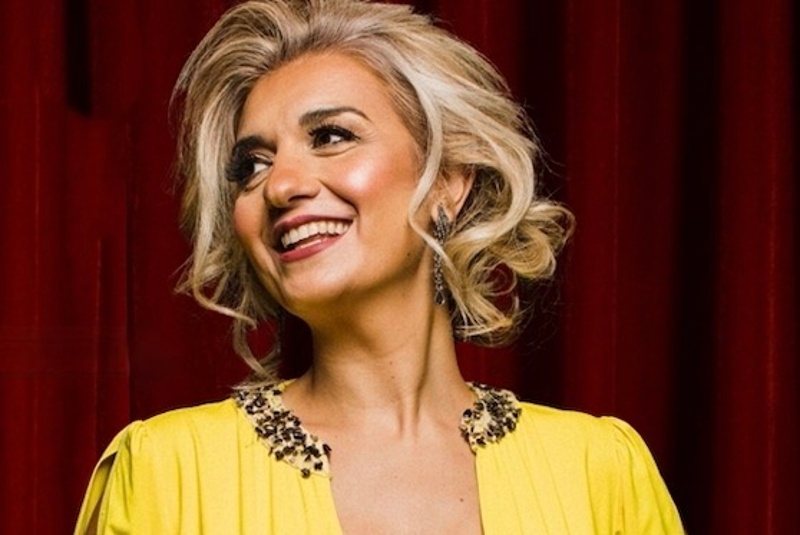 It's not every prima donna who can boast a degree in biomedical engineering, but then, Isabel Bayrakdarian isn't your average prima donna. As a highly sought-after soprano at opera houses and concert halls across the world, the Lebanese-born Canadian-Armenian-American soprano has become as celebrated for her beauty, presence, and style as for her strikingly multidimensional voice.
Read More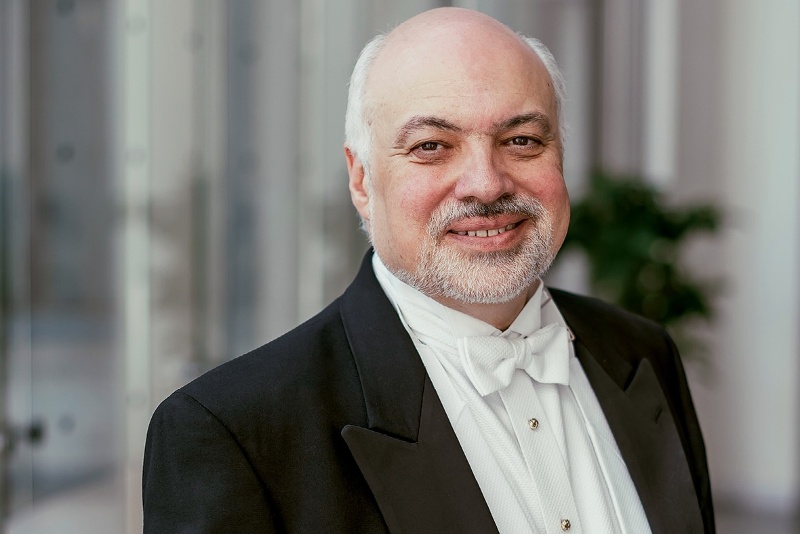 Four-time GRAMMY®-nominated conductor Constantine Orbelian "stands astride two great societies, and finds and promotes synergistic harmony from the best of each." (Fanfare)
Read More
---
Venue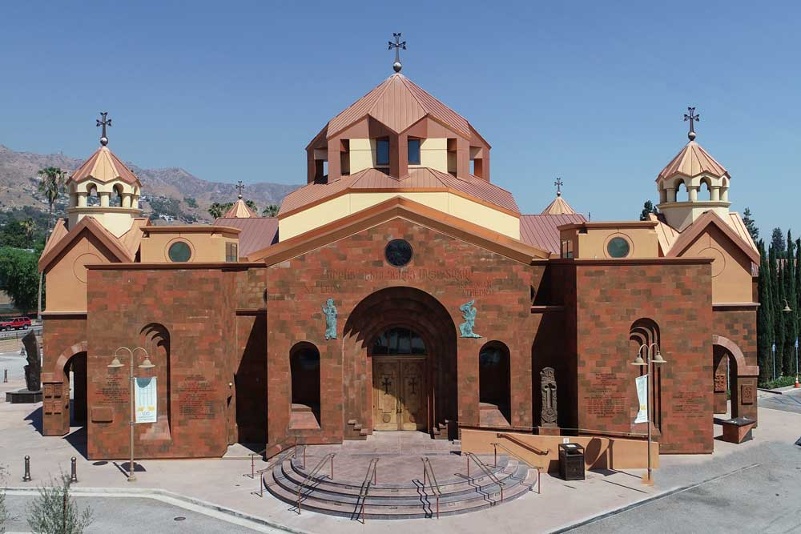 St. Leon Armenian Cathedral in the city of Burbank, California is an Armenian Apostolic cathedral that was built in 2010. The cathedral is home to the Armenian community in the Southern California area and is located directly across the street to Woodbury University.
Read More
---