Ian Park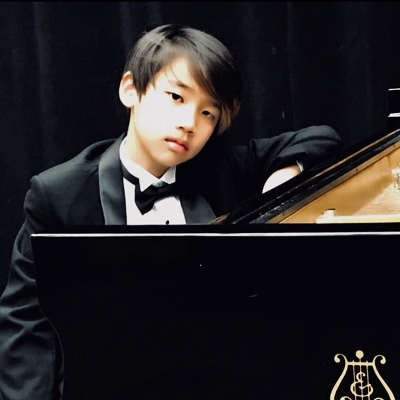 Ian Park started his piano studies at the age of six with his parents, Dr. Andrew Park and Irene Park who are both pianists, and is currently studying piano under the tutelage of both Hye Jin Kim and his parents.
Ian also had the honor of taking lessons and participating in master classes from world-renowned pianists including John Perry, Jean-Yves Thibaudet, Fabio Bidini, Peter Takacs, Daniel Shapiro, Alan Chow, Baruch Meir, Dmitry Rachmanov and Ann Perry, among others.
On September 30, 2017, Ian was invited to perform at Illsley Ball Nordstrom Recital Hall in Benaroya Hall as a Gold Medalist of the Seattle International Piano Competition. Recently, he won the Grand Prize and First Prize in his division at the 2019 Orange County Rising Stars Piano Competition which garnered him an invitation to perform with the Los Angeles Virtuosi Orchestra under the baton of Maestro Carlo Ponti.
Ian was also the recipient of the 'Grand Prix' from the International Piano Festival Competition for Children and Youth "Villahermosa" in Mexico; the First Prize from the Bo'ao Festival and Competition in China; First Prizes from the SYMF and MTAC Sonata and Concerto Competitions; Grand Prizes from the LANSUM International Competition and SATORI Competitions; and the Jury's Award from the Hong Kong International Young Musician's Competition.
Other recent awards include the First Prizes at the Kathryn Gawartin Chopin Piano Competition and the Classics Alive and CAPMT James Ramos International Competitions; the Gold Medal from the Southern California Jr. Bach Festival Complete Works; and prizes at the Glendale Piano Competition, Lansum International Piano Competition, New West Symphony Quick Bowman Piano Competition, Montecito International Music Festival, Golden Note Music Festival, and SYMF.
In 2017, Ian made his debut at Carnegie Hall to great acclaim, hosted by the American Fine Arts Festival. The following year, he won the First Prize at MTAC Concerto Competition in Los Angeles, leading to his first orchestral appearance performing Ludwig van Beethoven's First Piano Concerto with the MTAC Los Angeles Orchestra under the baton of Maestro Christopher Russell in Munson Hall at Azusa Pacific University.
In addition, Ian has given solo performances in Zipper Concert Hall and Thayer Hall at the Colburn School, Munson Hall at Azusa Pacific University, Cypress Hall at Cal State University Northridge, Samuelson Chapel at California Lutheran University, La Sierra University, New Community Baptist Church, and Immanuel Methodist Church.
Ian is currently a 7th grader at Parks Jr. High School in Fullerton. During his spare time, he also enjoys playing the cello and performing chamber music.
Events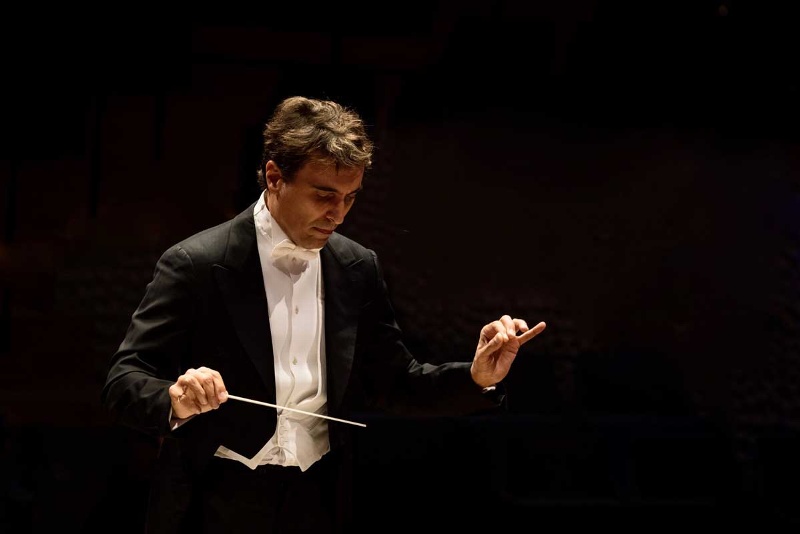 Saturday, October 03, 2020 | 08:00 PM
Don't miss a live-streamed season-opening performance of dazzling piano artistry at the Theatre Raymond Kabbaz featuring the Judges Award Winners of the Orange County Music & Dance School's Rising Stars Piano Competition. {Video of the Concert}
Read More
---