2023-2024 Season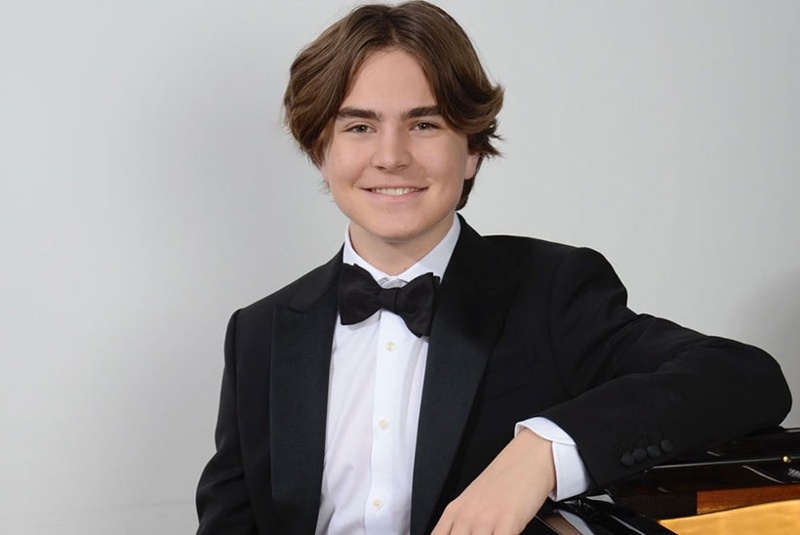 Sunday, January 07, 2024 | 06:00 PM
Returning to Los Angeles' St. James Church as part of its Great Music / Classical Sundays at Six series, LAV performs a nocturne by Antonin Dvorak and Igor Stravinsky's Concerto in D, followed by one of Johann Sebastian Bach's most popular concertos, featuring Vittorio Ponti's solo debut! This concert is free of charge and seating will be assigned on a first-come, first-served basis.
Read More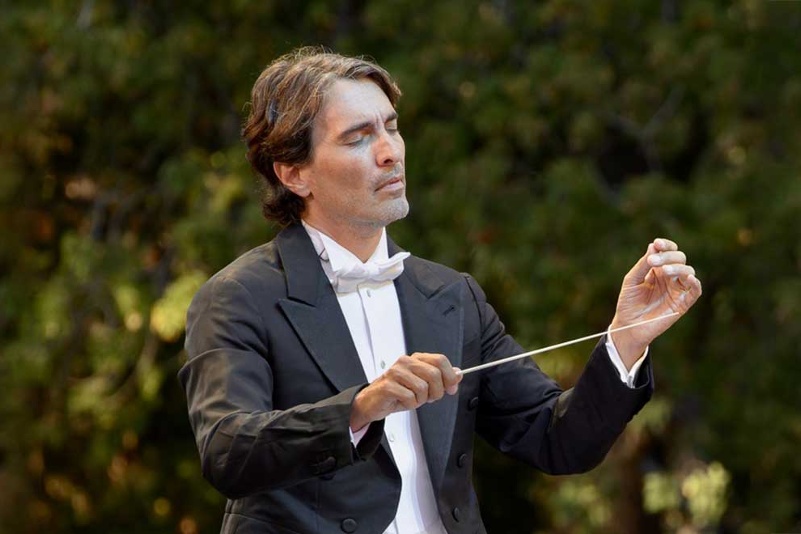 Friday, May 17, 2024 | 08:00 PM
Celebrate the conclusion of one of our most exciting seasons with masterpieces by Eric Satie, Leos Janaceck, and W.A Mozart's Piano Concerto no. 12 in A Major, with emerging young piano virtuosa Hye Jin Park debuting with the Los Angeles Virtuosi Orchestra!
Get Tickets
Read More
All programs are subject to change.