James Birch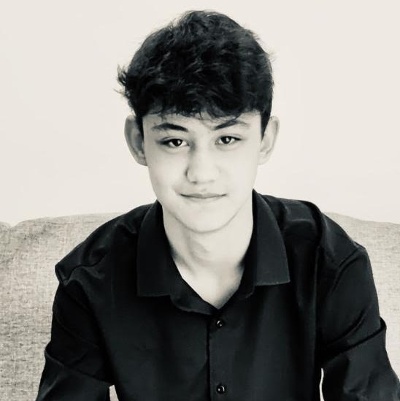 Making his debut with the Los Angeles Virtuosi Orchestra, James Birch was born in Sydney, Australia and began playing the violin at age four and a half and the piano at age five.
He currently studies with Robert Lipsett at the Colburn Music Academy and previously held an Extraordinary Merit Scholarship for exceptionally gifted musicians at the Junior Guildhall School of Music & Drama, London, where, by special arrangement, he studied with renowned musician and pedagogue David Takeno in addition to working with luminaries such as So-Ock Kim, Simon Blendis, Evgeny Sorkin, Nicola Benedetti, Shlomo Mintz and Simon James.
James made his solo debut at age twelve, playing Mozart Violin Concerto No.3 with the Reddam Philharmonic Orchestra. An avid orchestral and chamber musician he frequently performs with various orchestras and chamber music groups as Concertmaster and First Violin, being regularly invited to perform at the recitals held at St. Mary's Perivale, U.K. which are live and broadcasted. Most recently, he was awarded a scholarship to play chamber music at the Musicworks Festival 2022, U.K.
Competition highlights include accolades at the 2019 Zhuhai International Mozart competition, the First Prize at the 2020 London Grand Prize Virtuoso International Music Competition – selected to play at Royal Albert Hall, the Royal Academy of Music's Grand Prize, New Talent Award at the 2021 British International Youth Music Competition & Festival, First Prize at the 2022 ISA Young Musician of the Year, and the 2022 Hattori Foundation Junior Award.
Events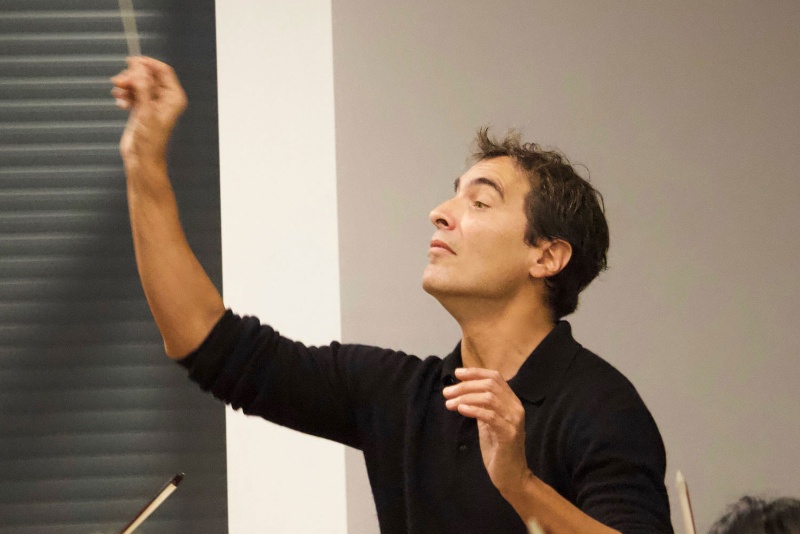 Friday, September 30, 2022 | 08:00 PM
Ring in our exciting 8th season at the Theatre Raymond Kabbaz with two emerging violinists' dazzling artistry gracing Johann Sebastian Bach's evergreen Concerto for 2 Violins in D minor, book ended by an orchestral favorite by Camille Saint-Saens and Josef Suk's emotional Serenade in E-flat major.
Read More
---