Concerto!
Sunday, January 7 | 06:00 PM
Returning to Los Angeles' St. James Church as part of its Great Music / Classical Sundays at Six series, LAV performs a nocturne by Antonin Dvorak and Igor Stravinsky's Concerto in D, followed by one of Johann Sebastian Bach's most popular concertos, featuring Vittorio Ponti's solo debut!
This concert is free of charge and seating will be assigned on a first-come, first-served basis.
Program
A. Dvorak – Nocturne in B, op.40
I. Stravinsky – Concerto in D for String Orchestra
J.S. Bach – Keyboard Concerto no.1 in d, BWV 1052
Vittorio Ponti, piano soloist
Artist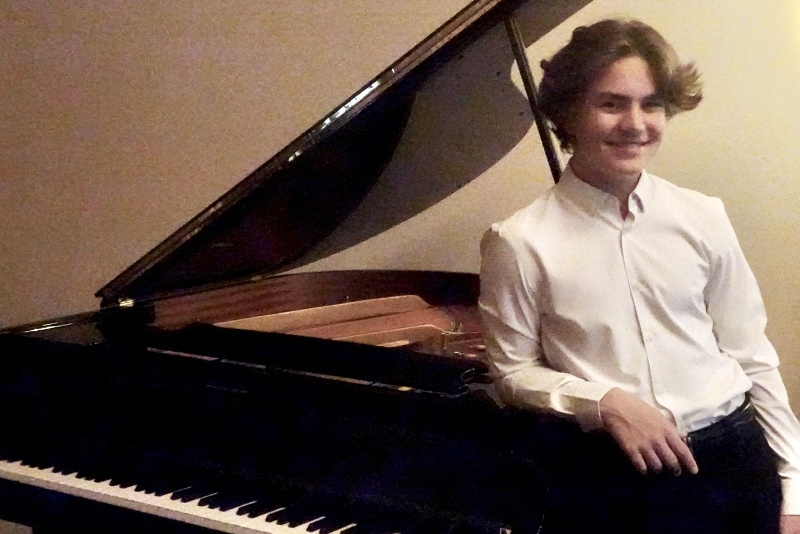 Making his debut with the Los Angeles Virtuosi Orchestra, Vittorio Ponti is the elder child of Maestro Carlo Ponti and has been studying the piano in Los Angeles, California with Ivana Grubelic Malo since the age of six.
Read More
---
Venue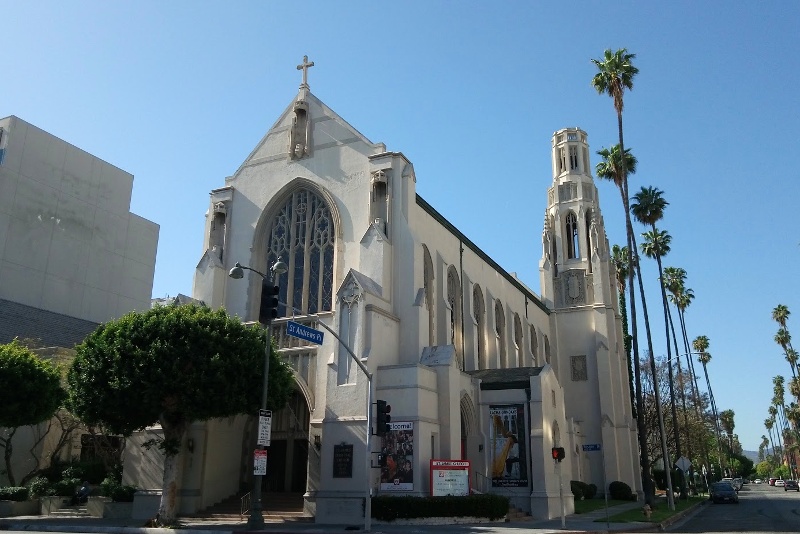 The year 2020 marked the twenty-fifth anniversary of the series Great Music at St. James as well as the twenty-fifth anniversary of the rebuilding of the magnificent 1911 Murray Harris organ in St. James' Church from the former St. Paul's Cathedral.
Read More
---