Vittorio Ponti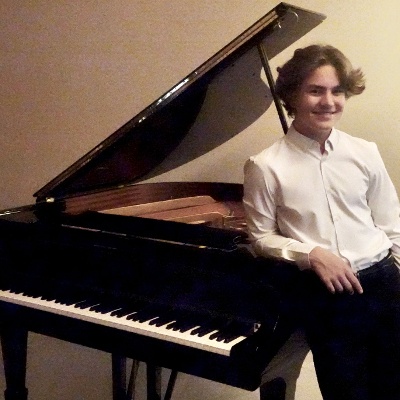 Making his debut with the Los Angeles Virtuosi Orchestra, Vittorio is the elder child of Maestro Carlo Ponti and has been studying the piano in Los Angeles, California with Ms. Ivana Grubelic Malo since the age of six.
In addition to regularly participating in Ms. Malo's studio concert classes, Vittorio performed at various California Association of Professional Music Teachers (CAPMT) General Recitals and has already garnered accolades for musical excellence at piano competitions and festivals.
These include a Third Prize and an Honorable Mention at the 2017 and 2019 CAPMT Sonata and Sonatina Competitions, respectively; a Musical Award at the 2019 Southern California Junior Bach Festival; an Honorable Mention at the 2019 CAPMT Romantic and Impressionist Competition; acclaimed performances at the 2018 Music Teacher's Association of California's Contemporary Festival, the division's First Prize at the 2019 Southern California Junior Bach Festival Complete Works Audition Competition and, most recently, was one of the top Finalists of the 2023 International School of Geneva's Instrumental Music Competition.
Events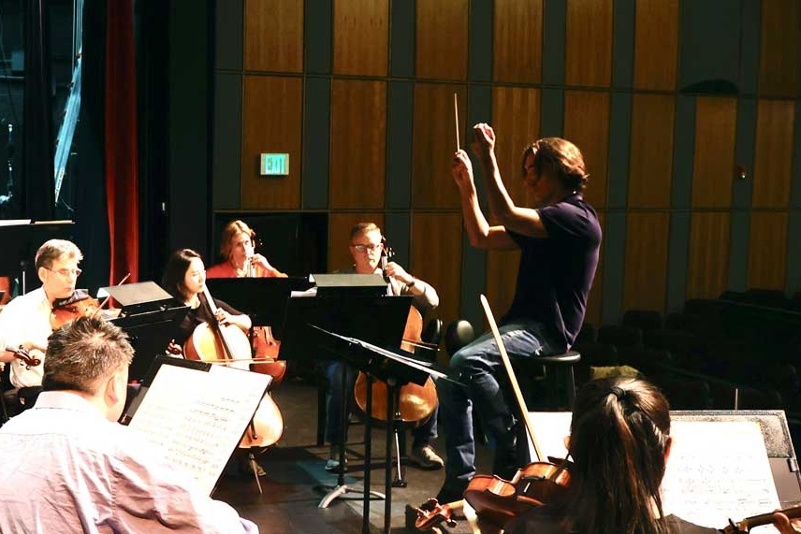 Sunday, January 07, 2024 | 06:00 PM
Returning to Los Angeles' St. James Church as part of its Great Music / Classical Sundays at Six series, LAV performs a nocturne by Antonin Dvorak and Igor Stravinsky's Concerto in D, followed by one of Johann Sebastian Bach's most popular concertos, featuring Vittorio Ponti's solo debut! This concert is free of charge and seating will be assigned on a first-come, first-served basis.
Read More
---