Alexis Cai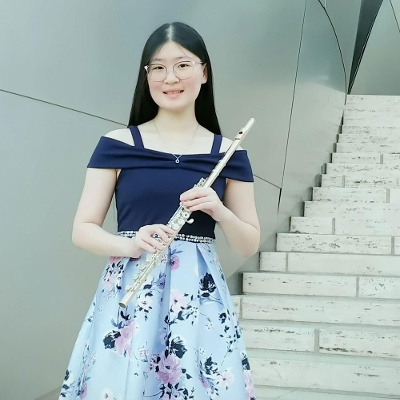 Alexis Cai is currently a Junior at Marlborough School in Los Angeles, and has studied the flute under Jim Walker and Catherine Karoly.
This concert marking her debut with the Los Angeles Virtuosi Orchestra, Alexis has been a member of the Claremont Youth Symphony Orchestra, Colburn Youth Orchestra, Ed and Mari Edelman Chamber Music Institute, and has won prizes in the National Flute Association High School Competition, Lansum International Music Festival and San Diego Flute Guild Competitions, among others.
In addition to playing the flute, Alexis is also a skilled pianist, vocalist, and composer.

Events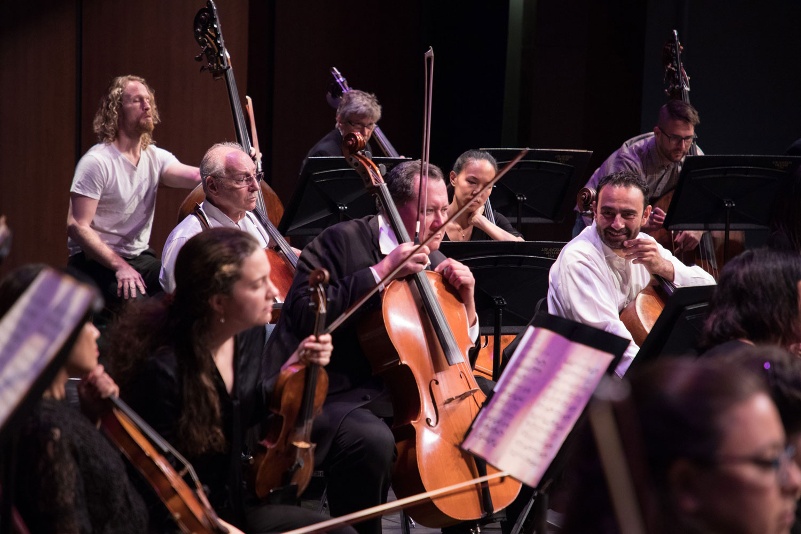 Friday, May 12, 2023 | 08:00 PM
Celebrated soprano Lisa Delan returns to the Theatre Raymond Kabbaz stage, performing one of her signature works. This is combined with an exciting finale by Jacques Castérède and W.A. Mozart's Harp and Flute Concerto, featuring two rising musical stars in their Los Angeles Virtuosi Orchestra debuts.
Read More
---