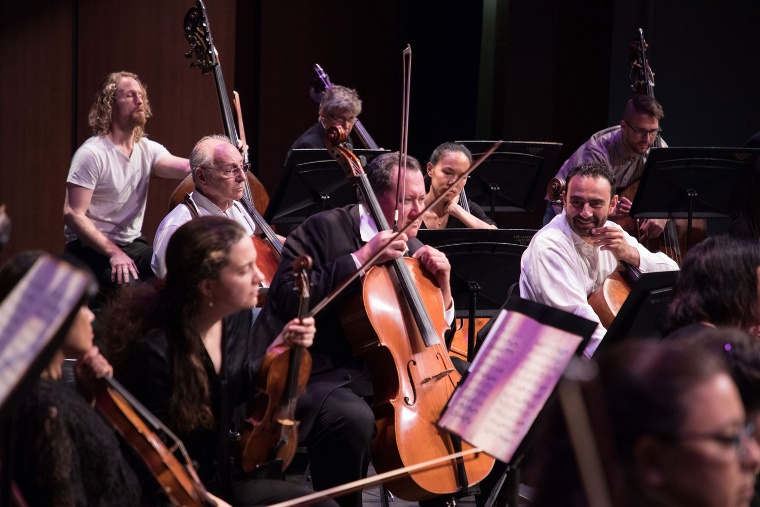 Symphonic Treasures
Friday, May 12 | 08:00 PM
Celebrated soprano Lisa Delan returns to the Theatre Raymond Kabbaz stage, performing one of her signature works. This is combined with an exciting finale by Jacques Castérède and W.A. Mozart's Harp and Flute Concerto, featuring two rising musical stars in their Los Angeles Virtuosi Orchestra debuts.
Program

Jacques Castérède – Last movement from Symphonie No. 1 pour orchestre à cordes.
Samuel Barber – Knoxville: Summer of 1915
Lisa Delan, soprano
W.A. Mozart – Flute & Harp Concerto in C major, K.299
Alexis Cai, flute
Catherine Yom Litaker-Eisenberg, harp
(concert without intermission)
Artists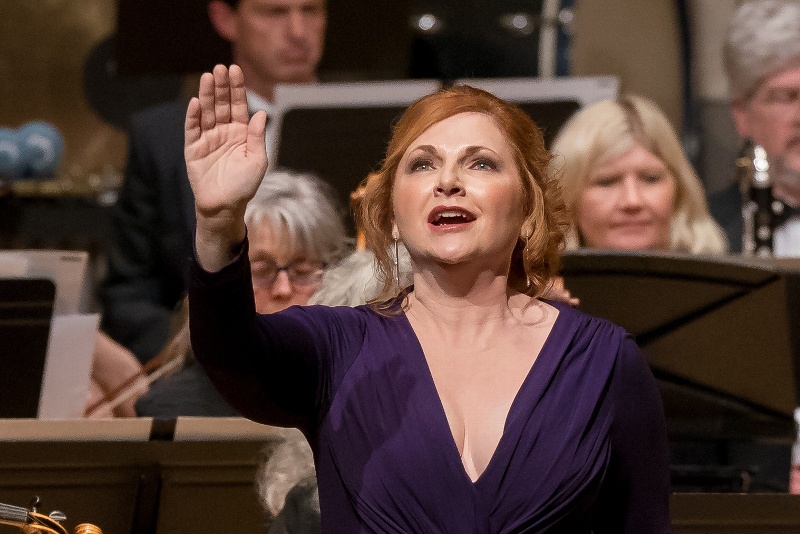 American Soprano Lisa Delan has won acclaim as an interpreter of an extensive range of repertoire and is recognized for her versatility and breadth of accomplishment.
Read More
---
Venue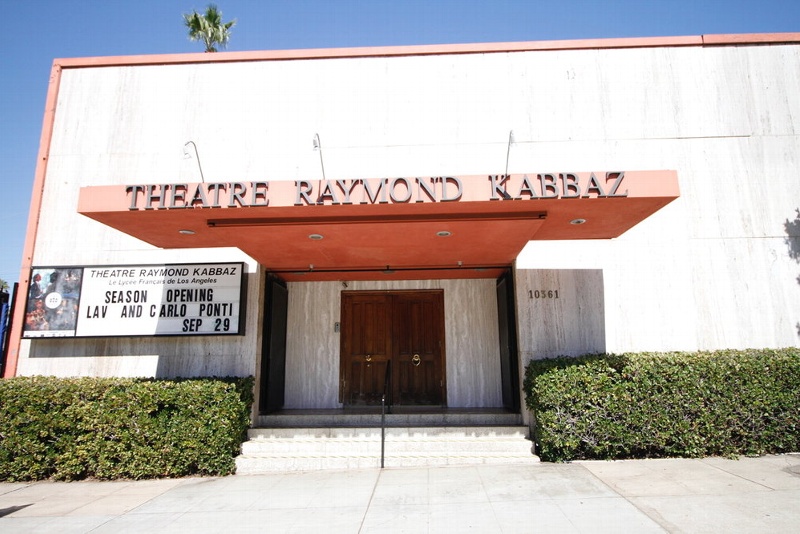 The Los Angeles Virtuosi Orchestra's current home venue, where it has been the orchestra-in-residence since 2014, the Théâtre Raymond Kabbaz opened in June 2000. It is a tribute to the passion and ambition of Raymond Kabbaz, President and Founder of Le Lycée Français de Los Angeles, who dedicated the last three years of his life to the creation of the Theatre.
Read More
---