Catherine Yom Litaker-Eisenberg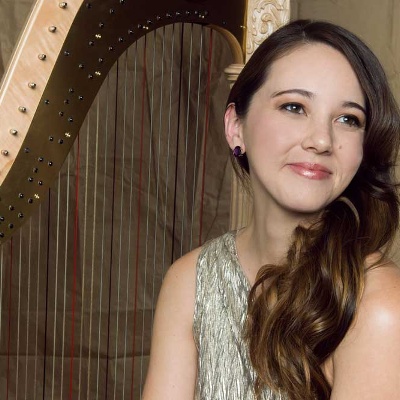 Making her debut as a soloist with the Los Angeles Virtuosi Orchestra, Catherine Yom Litaker-Eisenberg is an avid soloist, chamber musician, and orchestral harpist.
She has performed on countless stages all across the globe including Western Europe, South America, North America, and Asia.
Catherine is currently an active substitute for the Chicago Symphony Orchestra, Lyric Opera of Chicago and San Diego Symphony, and was also Principal Harp of the Civic Orchestra of Chicago during the 2011 – 2012 Season. Other orchestral appearances include concerts with the Ars Viva Symphony, Dubuque Symphony, and Quad City Symphony Orchestra.
Equally passionate about chamber music, Catherine is a founding member of the Chicago Harp Quartet; a dynamic group aiming to expand the repertoire and exposure of the harp. The Quartet has performed for audiences across the US, commissions new works by working with living composers, and has released two critically acclaimed full-length albums.
Events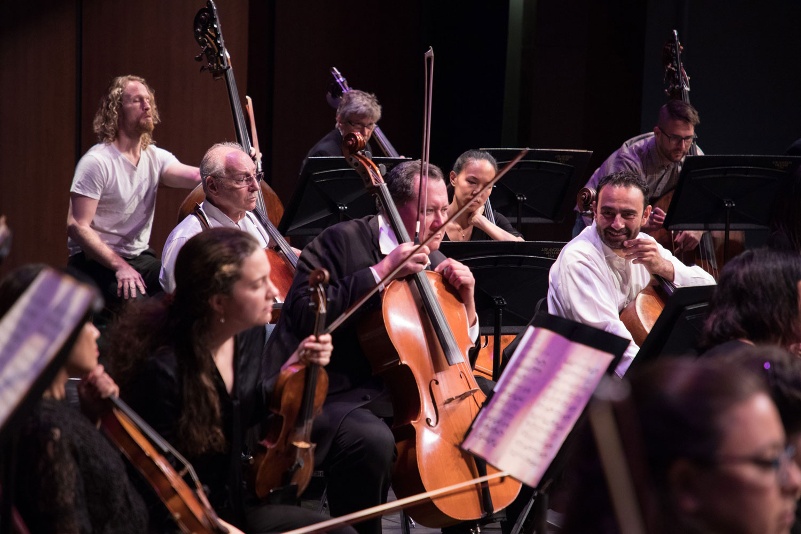 Friday, May 12, 2023 | 08:00 PM
Celebrated soprano Lisa Delan returns to the Theatre Raymond Kabbaz stage, performing one of her signature works. This is combined with an exciting finale by Jacques Castérède and W.A. Mozart's Harp and Flute Concerto, featuring two rising musical stars in their Los Angeles Virtuosi Orchestra debuts.
Get Tickets
Read More
---