Erica De Los Santos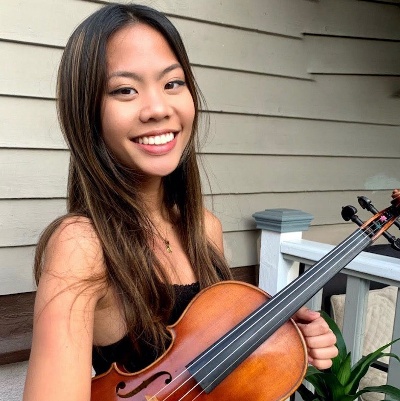 Erica has been playing the violin since she was six years old and is currently a Junior at San Marino High School, currently studying under Dr. Chan Ho Yun at the Colburn Community School.
In addition to attending the Colburn School, Erica is also a member of the Filipino American Symphony Orchestra, and has performed in notable locations such as the White House, Disney Concert Hall, and Carnegie Hall.
Having always loved John Williams' Three Pieces from Schindler's List, Erica is keen on performing this work which lies close to her heart, and looks forward to imbuing it with emotional depth and musical mastery in this debut as soloist with a professional orchestra.
Events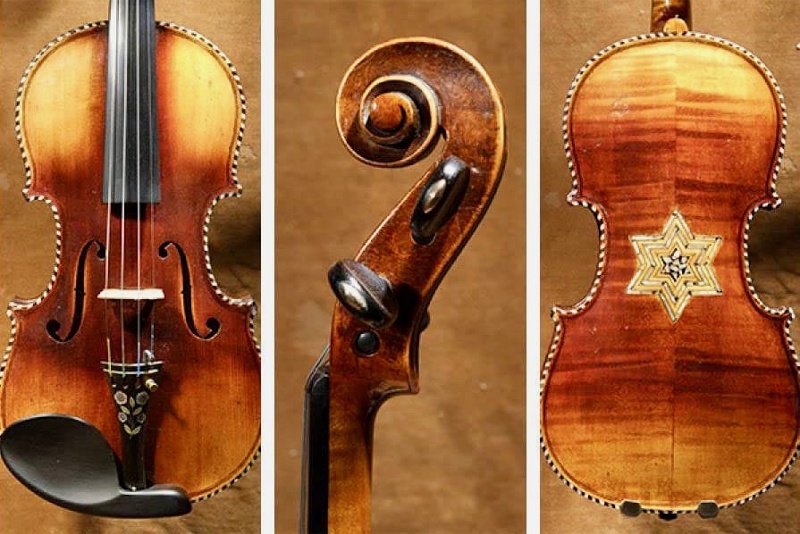 Saturday, January 29, 2022 | 08:00 PM
Maestro Carlo Ponti and LAV join Violins of Hope for a celebration of Jewish music and history through the artistry of young violinists, performing on storied violins played during the Holocaust. Celebrate the unifying power of music in this unique and emotional tribute!
Read More
---