Sounds of Hope
Saturday, January 29 | 08:00 PM
Maestro Carlo Ponti and LAV join Violins of Hope for a celebration of Jewish music and history through the artistry of young violinists, performing on storied violins played during the Holocaust. Celebrate the unifying power of music in this unique and emotional tribute!
Program
Darius Milhaud – Symphoniette, Op.363
John Williams – Three Pieces From Schindler's List
Erica De Los Santos, violin
Wisdom Hsu, violin
Chloe Yoon, violin
INTERMISSION
Felix Mendelsssohn – Sinfonia No.9 In C Major
Artists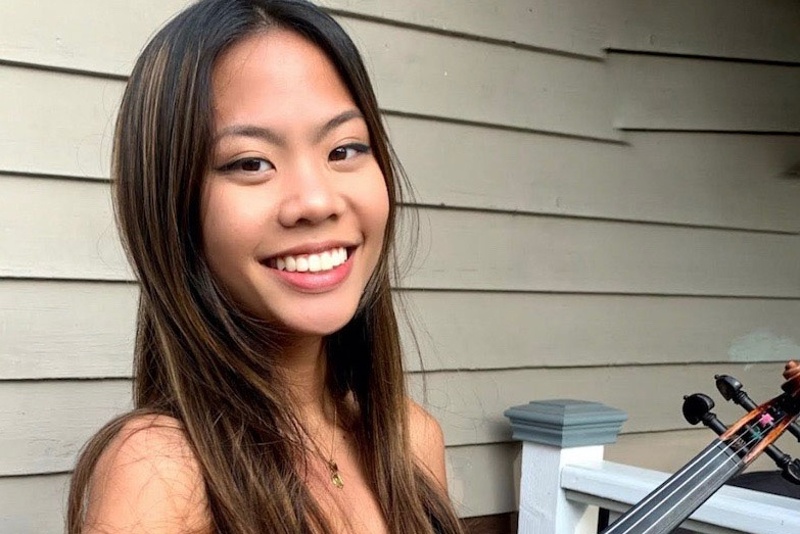 Erica has been playing the violin since she was six years old and is currently a Junior at San Marino High School, currently studying under Dr. Chan Ho Yun at the Colburn Community School.
Read More
---
Venue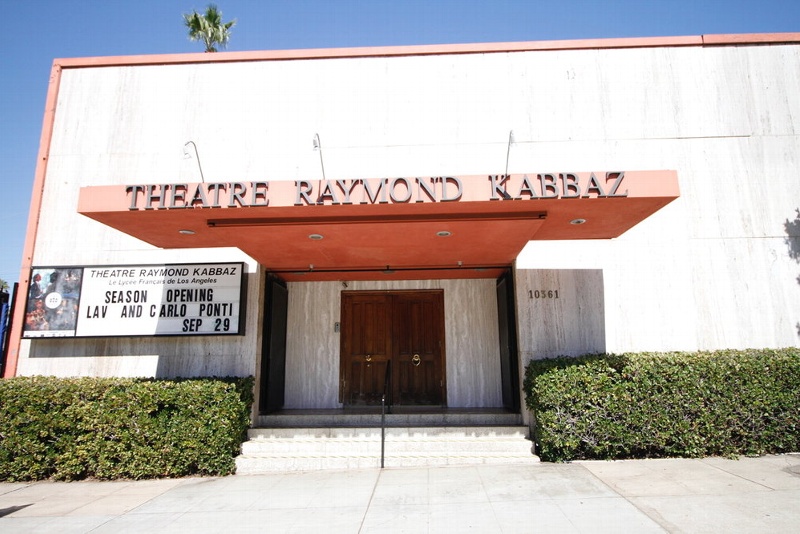 The Los Angeles Virtuosi Orchestra's current home venue, where it has been the orchestra-in-residence since 2014, the Théâtre Raymond Kabbaz opened in June 2000. It is a tribute to the passion and ambition of Raymond Kabbaz, President and Founder of Le Lycée Français de Los Angeles, who dedicated the last three years of his life to the creation of the Theatre.
Read More
---