Chloe Yoon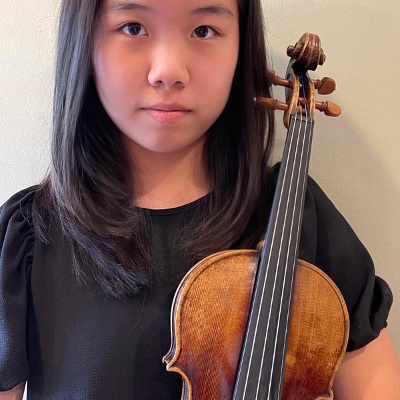 Chloe is a thirteen-year-old Korean-American living in Los Angeles, California, attending Walter Reed Middle School, and currently studying under Mr. Chan Ho Yun at the Colburn School of Music.
She started playing the violin at age seven and won First Prize in several competitions, including the Elite International Competition, which led to a performance at Weill Hall, and has recently joined the ranks of the Colburn Chamber Orchestra as a first violinist.
Equally active in the field of film music performance, Chloe also worked as a violin hand double for the motion picture American Horror Story Season 10: Red Tide.
Events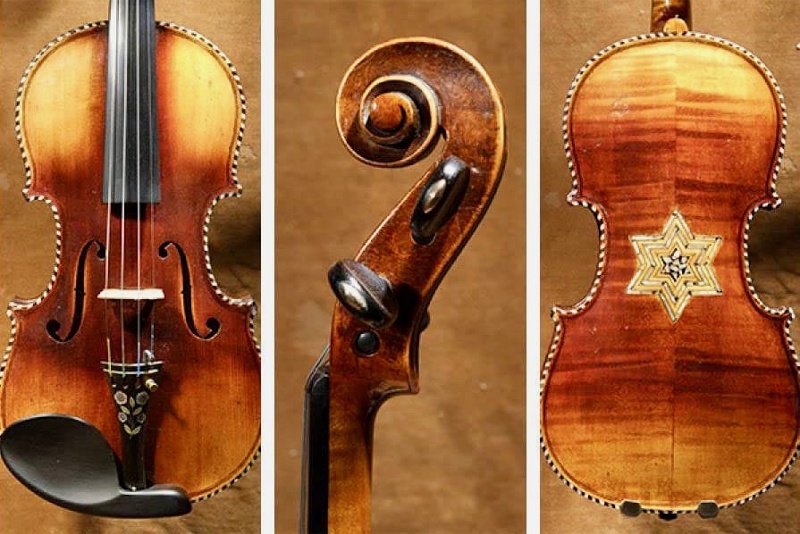 Saturday, January 29, 2022 | 08:00 PM
Maestro Carlo Ponti and LAV join Violins of Hope for a celebration of Jewish music and history through the artistry of young violinists, performing on storied violins played during the Holocaust. Celebrate the unifying power of music in this unique and emotional tribute!
Read More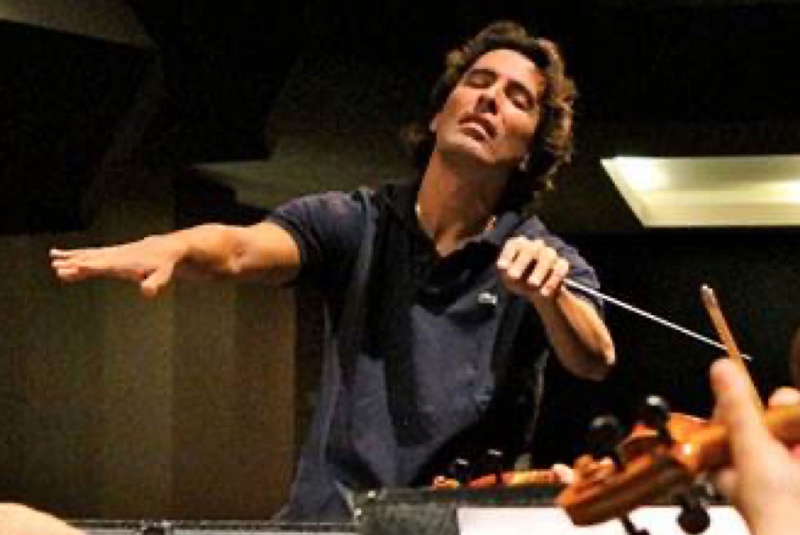 Friday, May 20, 2022 | 08:00 PM
Emerging young soloists gracing J.S. Bach's Fifth Brandenburg Concerto, a musical favorite by Ottorino Respighi, and the West Coast premiere of French composer Charles Koechlin's tone poem Sur les flots lointains, crown one of our most exciting seasons ever!
Read More
---