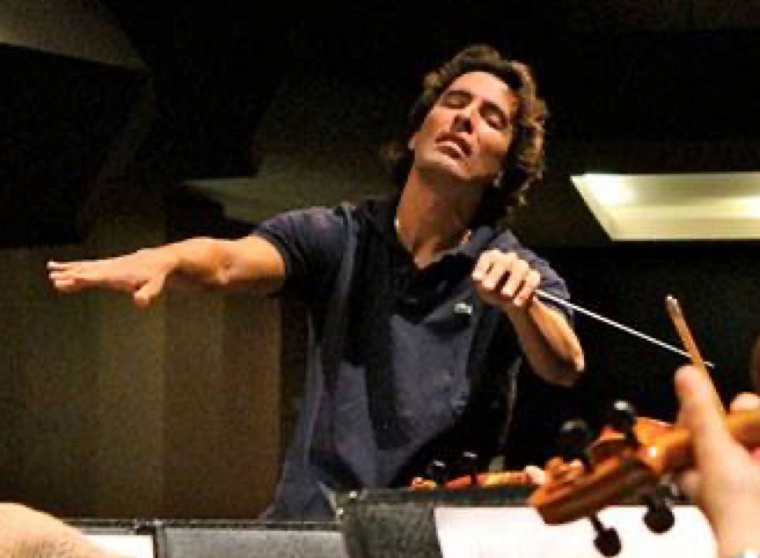 Orchestral Treasures
Friday, May 20 | 08:00 PM
Emerging young soloists gracing J.S. Bach's Fifth Brandenburg Concerto, a musical favorite by Ottorino Respighi, and the West Coast premiere of French composer Charles Koechlin's tone poem Sur les flots lointains, crown one of our most exciting seasons ever!
Program
Charles Koechlin – Sur les flots lointains, Op.130
(version for string orchestra)
J.S. Bach – Brandenburg Concerto No. 5 In D Major, BWV 1050
Nikka Gershman-Pepper, flute
Michael Liu, harpsichord
Ottorino Respighi – Ancient Airs And Dances, Suite 3, P.172
Concert without intermission
Artists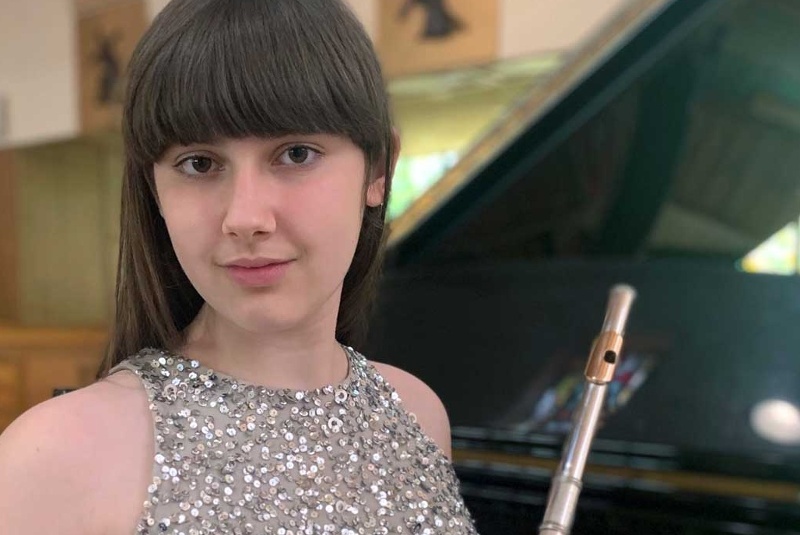 Nikka Gershman-Pepper is a flutist and a composer. At age six she discovered her love for music. A year later, she was one of the youngest musicians to perform with the Emmy-winning Honor's Orchestra at UCLA Schoenberg Music Hall Concert where she was offered the position of principal flute in The All Schools Elementary Honor Orchestra.
Read More
Michael Liu began playing piano at the age of four and has since been fostering an everlasting passion for music and a belief in it as a unique form of communication.
Read More
---
Venue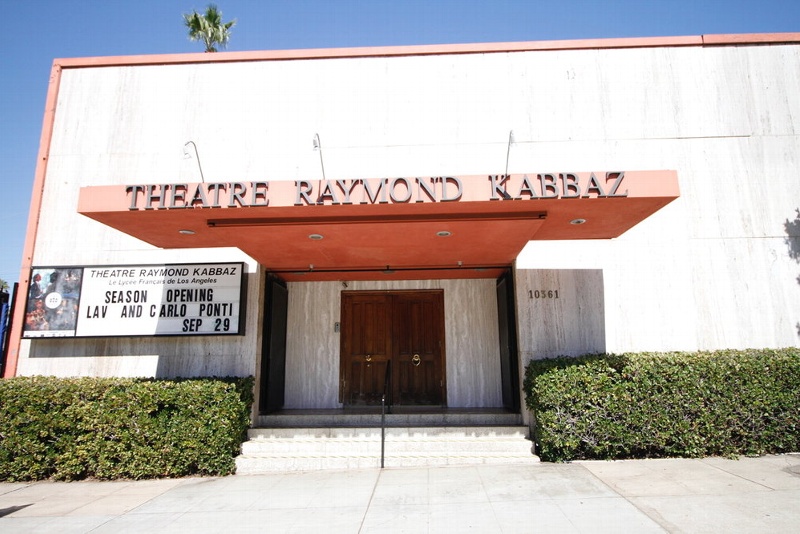 Théâtre Raymond Kabbaz opened in June 2000. It is a tribute to the passion and ambition of Mr.Raymond Kabbaz, President Founder of Le Lycée Français de Los Angeles, who dedicated the last three years of his life to the creation of the Theatre.
Read More
---