Michael Liu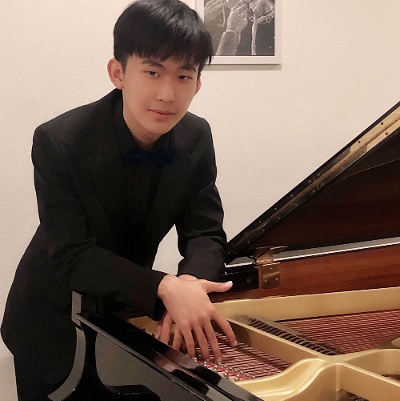 Michael Liu began playing piano at the age of four and has since been fostering an everlasting passion for music and a belief in it as a unique form of communication.
In 2009 he was admitted to the Shenzhen Arts School in China, majoring in piano, and came to the United States in 2016, graduating from Brethren Christian High School in Huntington Beach, California in 2020.
Michael is currently a sophomore Piano Performance Major studying under Dr. Janice Park at Chapman University, formerly studying under Renaat Beheydt, Galyna Popova, Eduardo Delgado, and Vivian Shiao.
Competition honors include First Prize in the 2021 Honors Competition State Finals for the California Association of Professional Music Teachers (CAPMT), Second Prize in the CAPMT Contemporary Competition State Finals, South Regional Winner of the 2021 Music Teachers Association of California (MTAC) Piano Solo Competition Fourth Division, an Honorable Mention in the 2021 Los Angeles International Liszt Competition and First Prizes from the CAPMT Orange County Sonata & Sonatina and MTAC Orange County Branch Theme Festivals. While still in high school. Michael also placed in the Finals of the Southern California Junior Bach Festival Complete Works Audition and won Third Prize in 2017.
Actively involved in supporting charitable organizations through his performances, in 2018 Michael raised over $1,600 for the Los Angeles Blind Children's Center with a memorable piano recital at Langham Hotel in Pasadena.
Events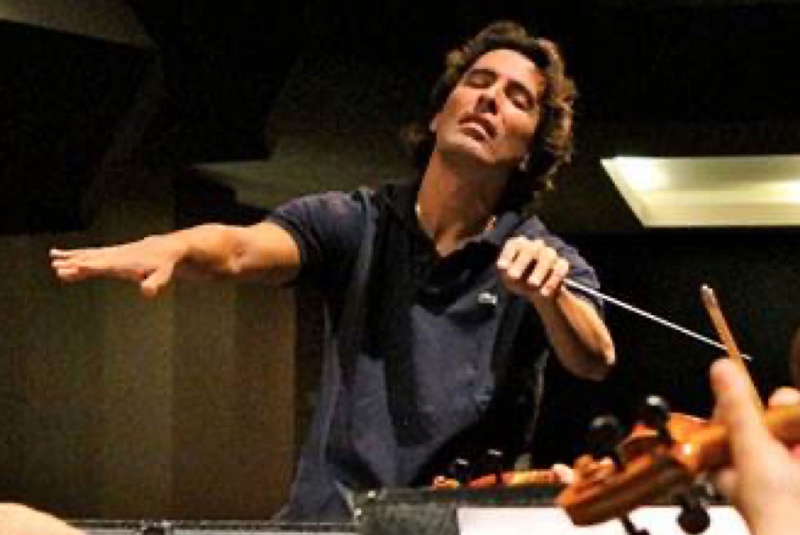 Friday, May 20, 2022 | 08:00 PM
Emerging young soloists gracing J.S. Bach's Fifth Brandenburg Concerto, a musical favorite by Ottorino Respighi, and the West Coast premiere of French composer Charles Koechlin's tone poem Sur les flots lointains, crown one of our most exciting seasons ever!
Read More
---