Nikka Gershman-Pepper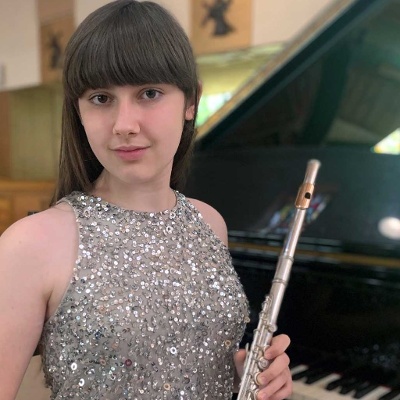 Nikka Gershman-Pepper is a flutist and a composer. At age six she discovered her love for music. A year later, she was one of the youngest musicians to perform with the Emmy-winning Honor's Orchestra at UCLA Schoenberg Music Hall Concert where she was offered the position of principal flute in The All Schools Elementary Honor Orchestra. Subsequently, she has been accepted as a soloist in the LA Youth Philharmonic for the 2019 Music Festival Concert at The Walt Disney Concert Hall and Colburn's Zipper Hall.
Nikka is a first-prize winner in numerous competitions including Rising Stars Grand Prix (Berlin), Flutes by the Sea International Competition, Chicago Flute Club (Senior Division), the Los Angeles division of Music International Grand Prix, concerto soloist for the Whittier Regional Symphony, and International Music Competition Bonn "Grand Prize Virtuoso". She has been chosen to perform in masterclasses with distinguished artists, including Sir James Galway, Denis Bouriakov, Lorna McGhee, Andrea Griminelli, Emily Beynon, Viviana Guzman, Garrett Hudson, and Ransom Wilson. In 2021, Nikka was named an ambassador to Music to Save Humanity Mentorship and Outreach Program. Nikka's solo concerts include performances at the Beethoven House, Bonn, Germany, VOS with LA Jewish Symphony premiering her original composition, and New York with the Salon de Virtuosi winter concert.
Nikka is currently attending the Pre-Conservatory Program at the Colburn Music Academy under the mentorship of Jim Walker. In the past, she has studied with Julia Bogorad-Kogan and is a graduate of the Diana Morgan Flute Studio. Looking ahead, Nikka is a recipient of a Sir James Galway Merit Scholarship Award to attend the Galway Flute Festival 2022.
Events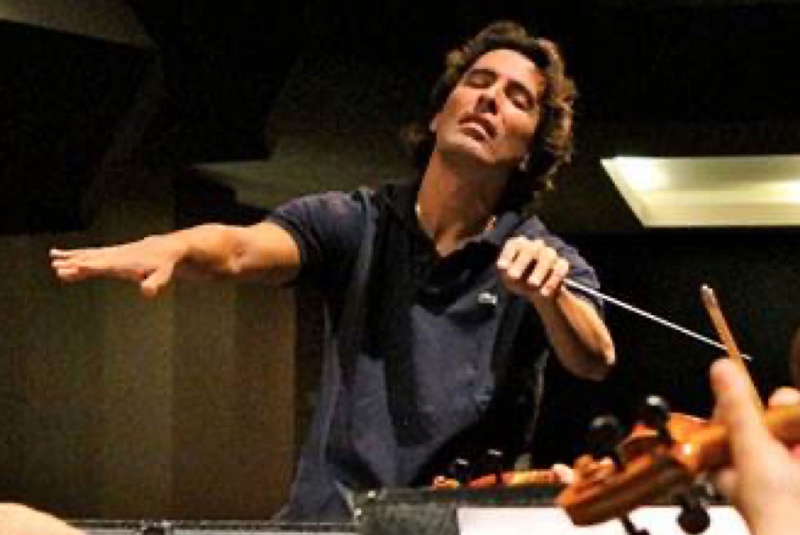 Friday, May 20, 2022 | 08:00 PM
Emerging young soloists gracing J.S. Bach's Fifth Brandenburg Concerto, a musical favorite by Ottorino Respighi, and the West Coast premiere of French composer Charles Koechlin's tone poem Sur les flots lointains, crown one of our most exciting seasons ever!
Get Access
Read More
---