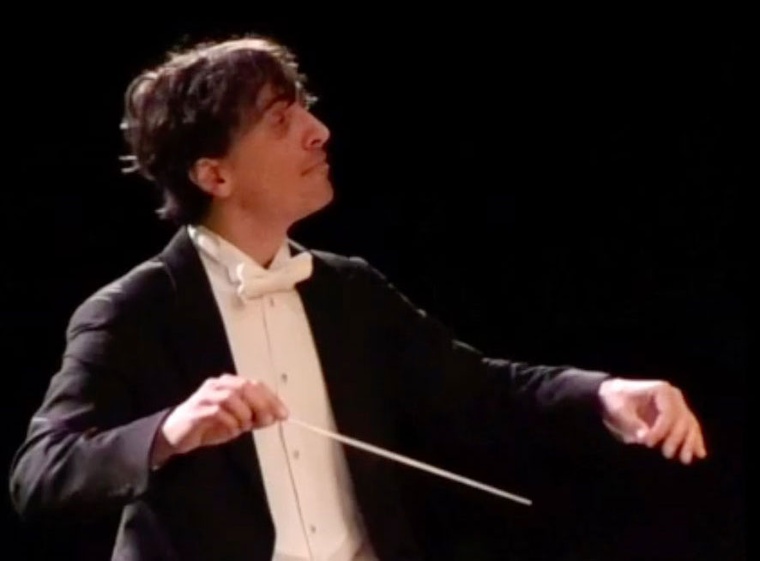 Solo Spotlights
Sunday, January 29 | 06:00 PM
Don't miss this exclusive Los Angeles Virtuosi Orchestra mid-season performance at Los Angeles' St. James Church, as part of its Great Music / Classical Sundays at Six series. It will feature Tchaikovsky's rarely heard Elegy, a musical gem by Mozart, and one of Frank Martin's most enthralling works – all with our biggest lineup of young talent yet! This concert is free of charge and seating will be assigned on a first-come, first-served basis.
Program
P.I. Tchaikovsky – Elegy in G Major for String Orchestra, TH 51
W.A. Mozart – Divertimento No. 1 in D major, K.136
Frank Martin – Concerto for 7 Wind Instruments, Timpani, Percussion, and Strings
Ally Cheng, flute
Jennifer St. John, oboe
Kathryn Nevin, clarinet
Christin Webb, bassoon
Sydney Horst, horn
Tali Duckworth, trumpet
Jason Bernhard, trombone

(concert without intermission)
Artists
Making her debut with the Los Angeles Virtuosi Orchestra, Jennifer St. John is majoring in music performance in oboe at California State University Long Beach under the tutelage of Claire Brazeau where she has held the position of principal oboe. In addition to performing with chamber ensembles, she also teaches oboe locally. She has previously studied under Sarah Skuster.

Read More
---
Venue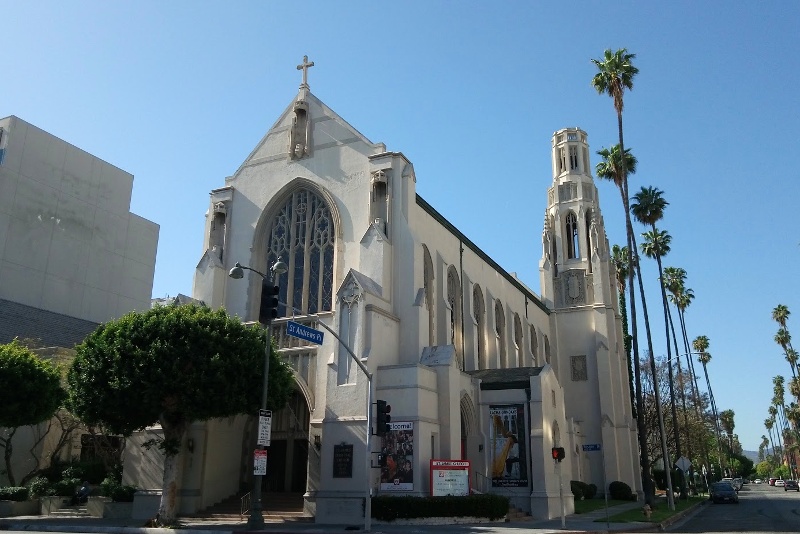 The year 2020 marked the twenty-fifth anniversary of the series Great Music at St. James as well as the twenty-fifth anniversary of the rebuilding of the magnificent 1911 Murray Harris organ in St. James' Church from the former St. Paul's Cathedral.
Read More
---